Actually, I had to examine so much account for this page. Because I'm a very perfectionist. I chose Domenico Donadio, the photographer this week. He takes pictures of the fashion and the style is really excellent. He goes out of traditional patterns. The photographs he took for magazines are reminiscent of biennials. Donadio also uses symbolic accessories on models. The clothes of the models are so chic and style. They have a 60's vintage style. Also, I admired colorful dresses.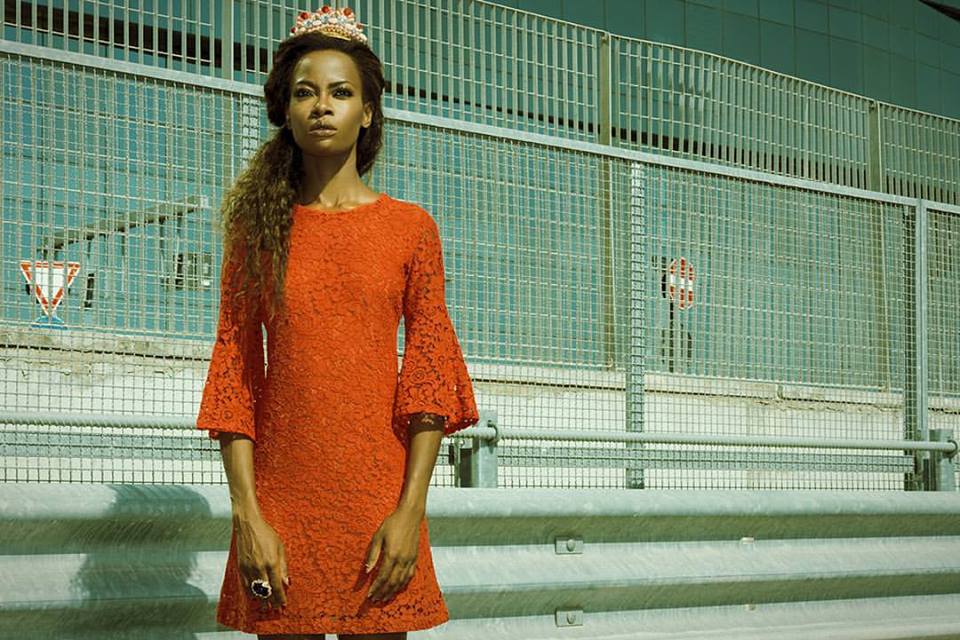 These futuristic objects shed light on the fashion and technology concept of the future. The mannequins almost never laugh, and a cold expression in their poses. Donadio, who himself did not smile, made his attitude as an image concept. His style is so cool as a fashion photographer.
Apart from the studio shots, metropolises are used as a space in the visuals. Some models even posed in supermarkets, elevators. Donation's Instagram account as follows: https://www.instagram.com/domenicodonadiofotografo/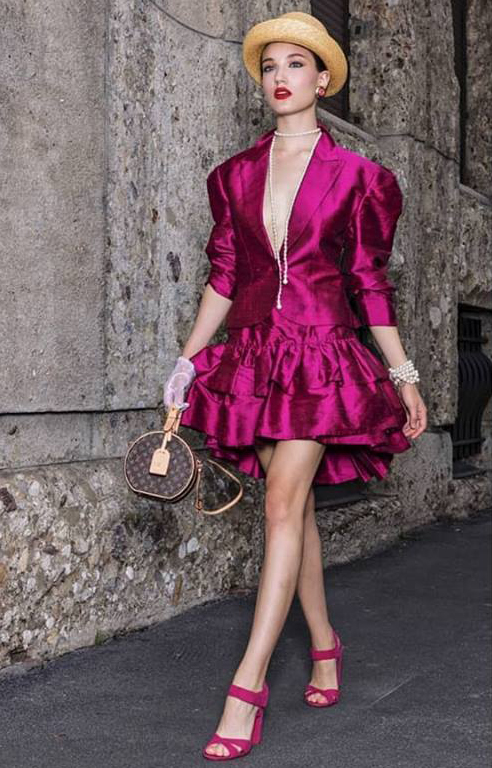 If you want to be the style of the week, please contact me and send your Instagram account. You are not have to be a blogger of influencer. If I like your profile and style I will chose you. Don' forget to write the stylish title of the week. I will explain the most suitable people in the list on Fridays.