I try to select bloggers from different countries every week. I like to study diversity and different cultures. This week I chose a blogger from Turkey. She has thousands of followers and is a fashion expert. She does a lot of work and loves her job. Her name is Nil Ertürk. Fashion blogger, designer, consultant, and influencer. Nil was born in Istanbul in 1988. She graduated from the cinema department at university but wanted to continue her career in the fashion industry. It was the right decision to change her mind because of her talent for the fashion industry. Her first work was a Chanel no: 5 perfume commercial directed by Jean Pierre Jeunet and starring Audrey Tautou. Blogger Nil Ertürk worked as a costume assistant in this movie. Also, read Black Swan Natasha Ndlovu.
Nil founded her blog in 2009. The site attracted international attention. It was mentioned in famous magazines such as Vogue and Elle. It entered the list of the top 100 bloggers in the world. She continued to advance her career. Nil worked on style consultancy, online store, and purchasing expertise. She founded her own company in 2013 and produced social media content for many brands. Nil created a menswear brand with her husband and brother in 2015. In 2016, created another brand on women's clothing. I think she did works that inspired many women.
She works with a professional team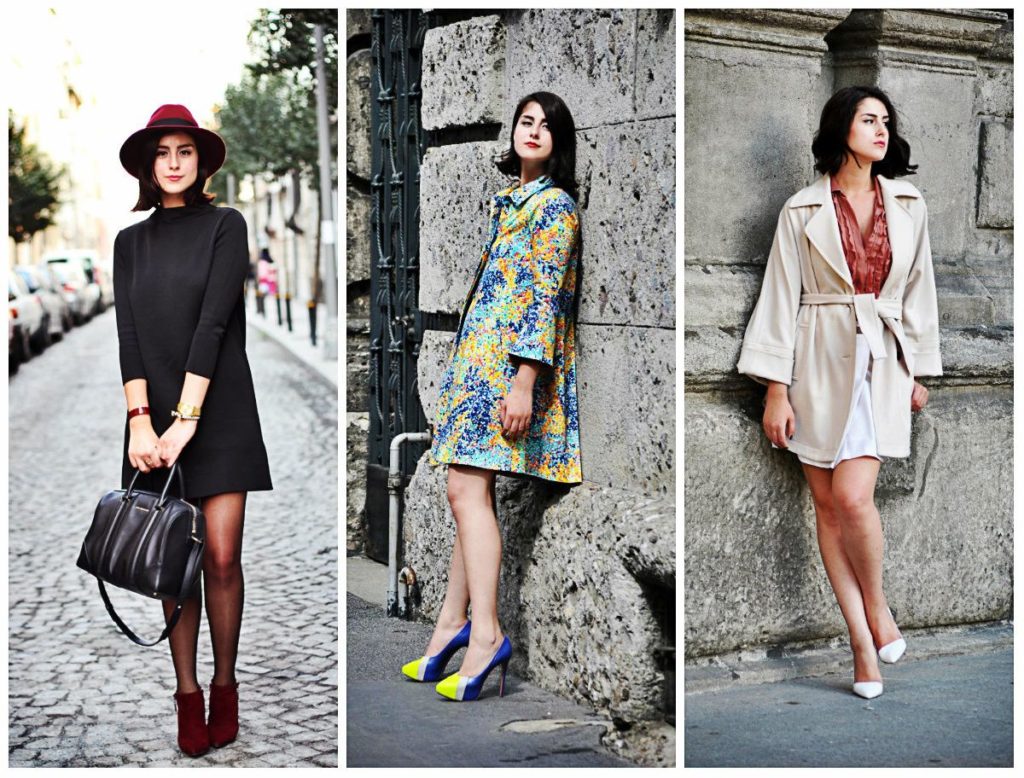 Now I'll talk about her Instagram account. Blogger Nil Ertürk has a modern and cool style with thousands of followers. She generally prefers sports clothes. Some pieces reflect the style of the 80s. She likes to wear trousers the most. Especially the '60s style saw a lot in her pants. Most of her Instagram photos were taken in her home country. You can see some images from Istanbul there. I think this city is one of the most beautiful places in the world. Nil is currently a young mother with a son. The boy takes her time. She always puts pictures of her son. She also shares her husband's photos on Instagram. Nil prepares her account with a team. From time to time she exchanges ideas with consultants. I think this is a very professional way of working.
Nil Ertürk Interested In Art
Nil shares photos of the house, the style of her house is very cool. I like the decoration. Blogger Nil Ertürk is interested in art. I saw some modern art paintings at home. I mentioned above that she created her own women's clothing line. She shares the collections of these brands on Instagram. By the way, there is a detail that catches my eyes. Nil's face resembles the lead actress of the Westworld series Evan Rachel Wood. Nil's hair and eyes are darker. I keep telling the blogger. She advertises products in different sectors on her own account. For example, it is possible to see the products of decoration companies. That's all I can say about the Nil. You can reach her Instagram account at https://www.instagram.com/nilerturk/.  If you want to be on this page, contact us from our contact page.