Valentine's Day is coming. You would probably want to buy a gift for your lover. You are not sure how to buy gifts. Your lover may not like the clothes you bought without knowing the style of him. Why don't you choose the Valentine's Day gift by Zodiac signs? Take a look at our listed gift offers for both men and women.
Which Zodiac Signs like Romantic Valentine's Day Gift?
Because water signs are emotional, they do not attach much importance to materiality. These people are attracted to romantic and nostalgic gifts. Air group signs have their own preferences. You can impress them with unusual and intellectual gifts.
Luxury or Useful Valentine's Day Gift Lovers
Earth group signs are not fond of pretension, but they love quality gifts. These people prefer durable, useful clothing or item instead of perishable products such as flowers. Fire Group signs are happy with gifts that reflect their hobbies. They use these gifts frequently in daily life. The gifts you choose should be in vibrant colours.
Aries
These people have a sporty style. Both men and women prefer clothing that is comfortable and does not restrict their movement. Aries people prefer to look charismatic. Classic clothing style is not for them. You can buy sweatshirts for Aries women. They feel really comfortable and stylish in these clothes. You can get the same product for Aries men. The product you buy for them should be plain and dark. They can wear this garment at home or outside. This gift will please your Aries lover.
Taurus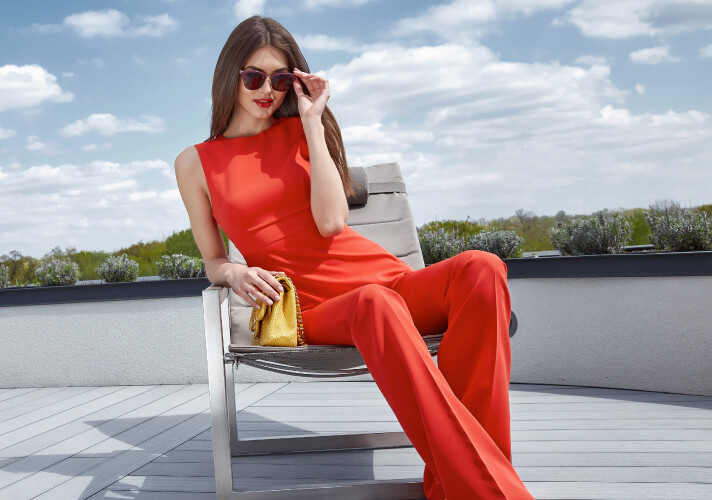 If your lover is one of these people, you should choose a luxurious gift. Taurus people do not like cheap and poor quality gifts. The material is important to them. You should choose a fancy and stylish gift for Taurus signs. They have a good style as they improve the aesthetic aspects. You can buy a bag for a Taurus woman. Make sure you get a modern and elegant bag. Choose a product based on their favourite colours. Give a shoe gift to the Taurus men. I recommend you buy a classic style product for Valentine's Day. Your lover will always remember you when he wears these stylish accessories.
Get A Sneaker to Gemini as a Valentine's Day Gift
Gemini
It is the changeable spirit sign of the planet Air. I can say that their style is also variable. Sportswear generally appeals to them more. Gemini males are very mobile and constantly changing places. If you buy sneakers for your lover, they will feel comfortable walking. It is the most suitable product for traveller's feet. You can also get the same gift for women. They can wear sneakers while walking, running. This way, their body becomes more flexible. For men, you should buy darker gifts on Valentine's Day.
Cancer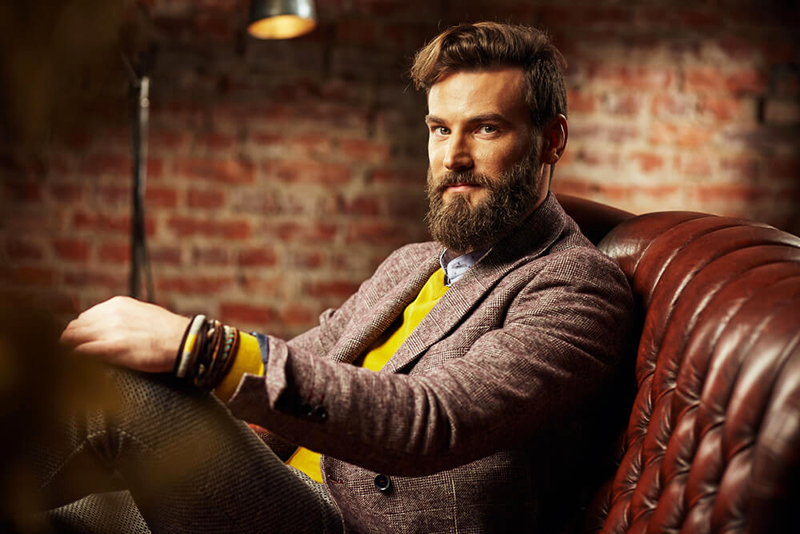 This is a romantic sign in the Zodiac. They are very fond of their loved ones. Cancers are emotional, sensitive and traditional people. Their clothing style is also sympathetic and traditional. Marginal clothing is not for Cancer women. They like colourful, patterned and floral dresses. You can buy winter cardigan for them. They wear this outfit outside. For the Cancer man, a sweater or jacket are good choices. These signs can wear them in the winter. This gift will be a very useful garment for your lover. You can get it in shades of burgundy, navy or red.
Leo
I continue to offer gifts for "Valentine's Day, February 14". Leo signs are very fond of showing off. They want to attract attention in every environment they enter. These signs like to hear compliments from their beloved all the time. They consider themselves superior. Actually, I can say they are attractive people. Leos have a classic style. They don't like plain clothes. Sunglasses for Leo are a fitting gift. Usually, they do not go out without glasses. They feel very cool in this accessory. You can get the same gift for Leos on Valentine's Day. These gentlemen also love to attract attention.
Valentine's Day Gift: Virgo Likes Skirt
Virgo
These zodiac signs have a simple and classic style. They also reflect their humble character in their dressing style. Virgos do not like flashy and eye-catching clothes. They prefer shades of grey, brown or cream. The gift you receive is not expensive and does not need to be flashy. It is important that the product is beneficial to them. You can get a classic skirt for a Virgo woman as a Valentine's Day gift. These hardworking ladies can wear this product in the office. I recommend you buy classic trousers for the Virgo man. Virgos are perfectionists. It is difficult to impress them. If you want to make a Virgo man even happier, read our content titled How Can I Impress a Virgo Man?
Libra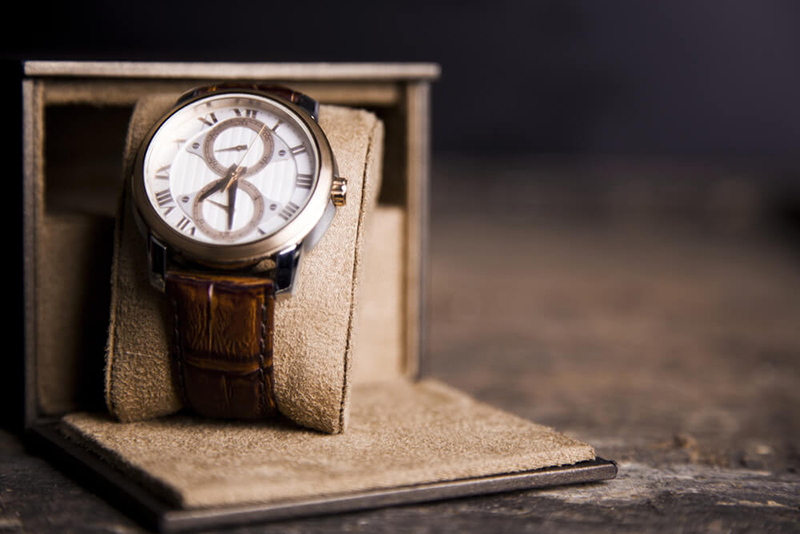 This is the most well-kept sign in the astrology world. They always try to look stylish and pleasant. The scales that follow fashion closely are very attractive people. The Styles are elegant because their aesthetic aspects develop. Their combinations are generally appreciated. They use the accessory frequently. They like quality and stylish gifts. You can get the jewellery set for the Libra women. Get silver jewellery if you're going to buy it daily. When you are going to get a set to use on special nights, select stony models. The Libra men are as elegant as women. For them, you can get a watch for Valentine's Day.
Scorpio
This is the most attractive zodiac sign on the planet. They have a classic style and do not like sportswear. Scorpios like to wear tight clothing. They prefer colours such as red, burgundy and black. Although Scorpios follow fashion, they wear what suits them. You can get a classic dress for Scorpio women. They will use these models on special nights. Scorpio guys love to expose their muscles. You can gift them blouses. Black and navy colours are suitable. They can be worn at home or outside.
Valentine's Day Gift: Buy a sports dress for Sagittarius
Sagittarius
They are cheerful, optimistic and sympathetic people. These signs make everyone laugh with their jokes. Usually, they like colourful clothes. Sagittarius people have a natural and unique style. They try to prepare original and comfortable combinations. You can buy a sporty dress for Sagittarius women. This model, which you can adapt to the spring and summer seasons, will be highly appreciated. Choose a linen blouse for the Sagittarius sign. For them, it doesn't matter if a gift is expensive or flashy. The product should be a bit sporty and vibrant in colour.
Capricorn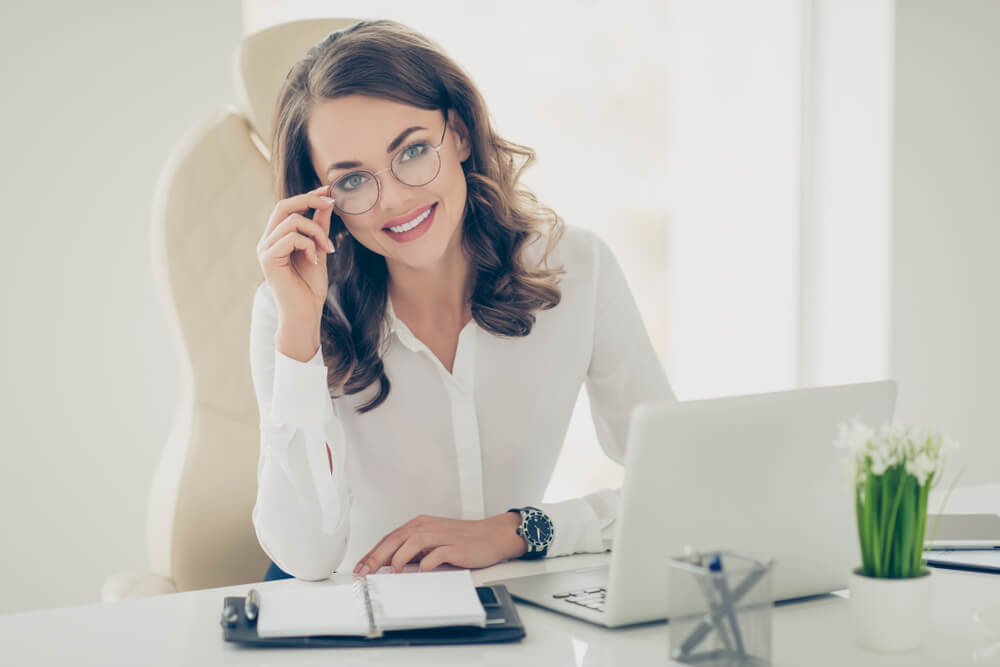 They attach great importance to reputation. Because Capricorns are serious people. They try to act in line with their career. Capricorns generally prefer formal wear in their business life. These zodiac signs don't wear sports or overly flashy combinations. Outfits that grab attention are not for these people. One of the ideal gifts for Capricorn women is the classic shirt. The model should be in a style that can be worn at work. Get a shirt for Capricorn men for Valentine's Day. Make sure the products are of high quality.
Aquarius
Being unique and extraordinary people, these signs wear charismatic accessories. Buckets that like sportswear don't like classic clothes. They don't mind getting attention. Their confident and intellectual characters are also reflected in their appearance. Aquarius people prepare their combinations in a way that they feel comfortable. They have a unique style and other people imitate the styles of Aquarius. Leather jackets, sweatshirts, jeans, sports shoes are basic clothing. Get jeans for Aquarius women. Your lover will definitely like this gift. Jeans are also a useful gift for men.
The hat is suitable for Pisces as a Valentine's Day Gift
Pisces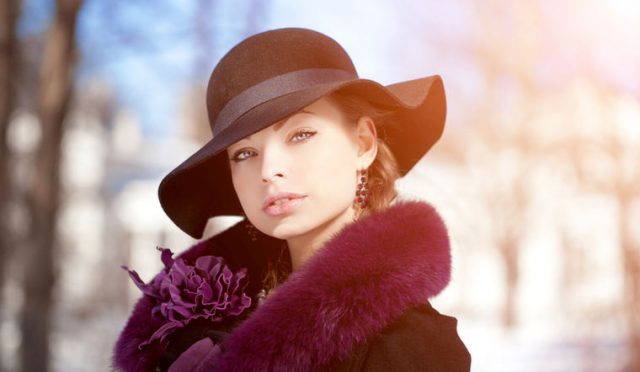 These people with artistic skills are good at fashion. Their clothes are aesthetic and elegant. Pisces who follow fashion and trends do not prefer ordinary combinations. Pisces signs have a romantic style. They love vintage products. I suggest you buy a classic hat for women on Valentine's Day. A model with accessories in black, brown and grey tones reflects their style. For Pisces men, you can buy a sombrero in dark and solid colours. Make sure the gift is stylish.