For now, I am promoting bloggers with a lot of followers, but the main purpose of this page is to introduce new bloggers. I will write about different Instagram users with applications from you in the future. This week I picked Jessica Wang as the most stylish blogger. She is a Chinese-American influencer. She lives in New York. Jessica started her blog "NotJessFashion" in 2014. Since then, She has gathered a large number of subscribers and has become a global blogger. She made a great impression among Asian Americans. Jessica posts regularly.
Burberry, Dior, Bulgari are her references
Jessica has worked on projects in the cosmetics and clothing industries. She starred in the "Mixture in the Makeup For Ever" campaign. In 2017, People published a 4-page domain for her. In addition, famous fashion brands such as Burberry, Dior, Bulgari, David Yurman, Omega and YSL are also working with her. Jessica's blog consists of fashion, beauty, lifestyle, family, trends, food, travel pages. Jessica Wang has two daughters and she gave them a place on her blog. Photoshoots of fashion-related girls look really cool. She follows new trends and shares them.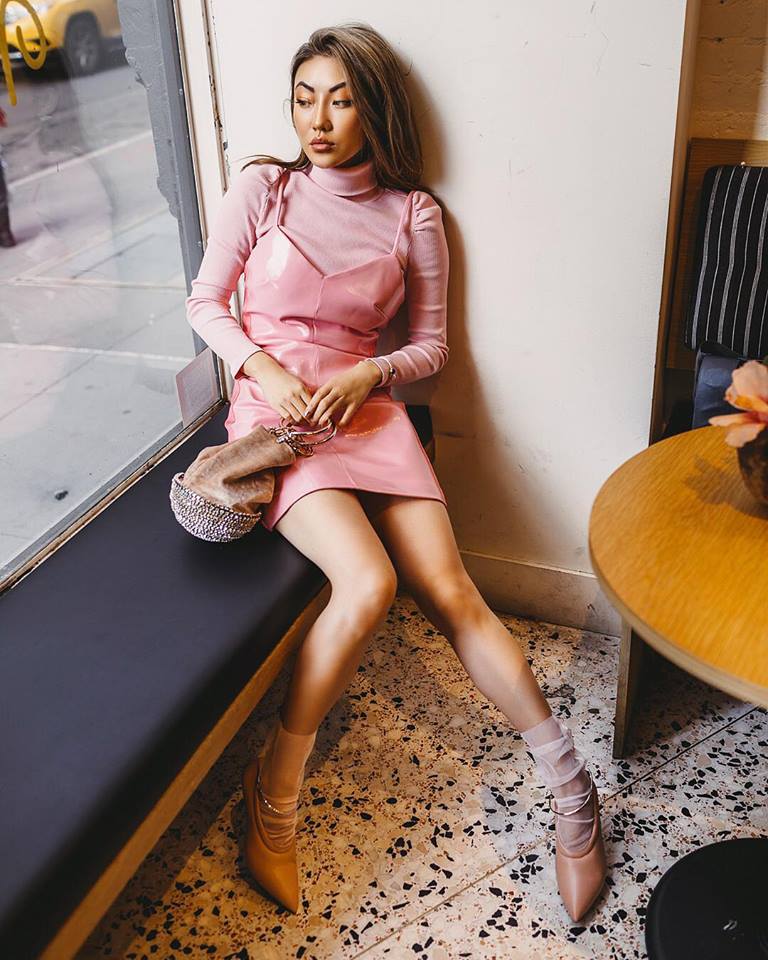 She tries to fill every page of her blog with quality content and images. Jessica often shares the natural beauty of the places she visits. Mrs Wang receives money from the brands she wears and sells accessories such as glasses, hats, belts, shoes, nail polish, creams, perfumes, shoes, earrings, through her blog. She sells not only women's accessories but also men's clothing. I think Jessica is a successful and lucky woman. She does what she loves and has a good career. Jessica Wang does not neglect her family life. It is really difficult to manage motherhood and business life at the same time.
Jessica Wang prefers a different style of clothes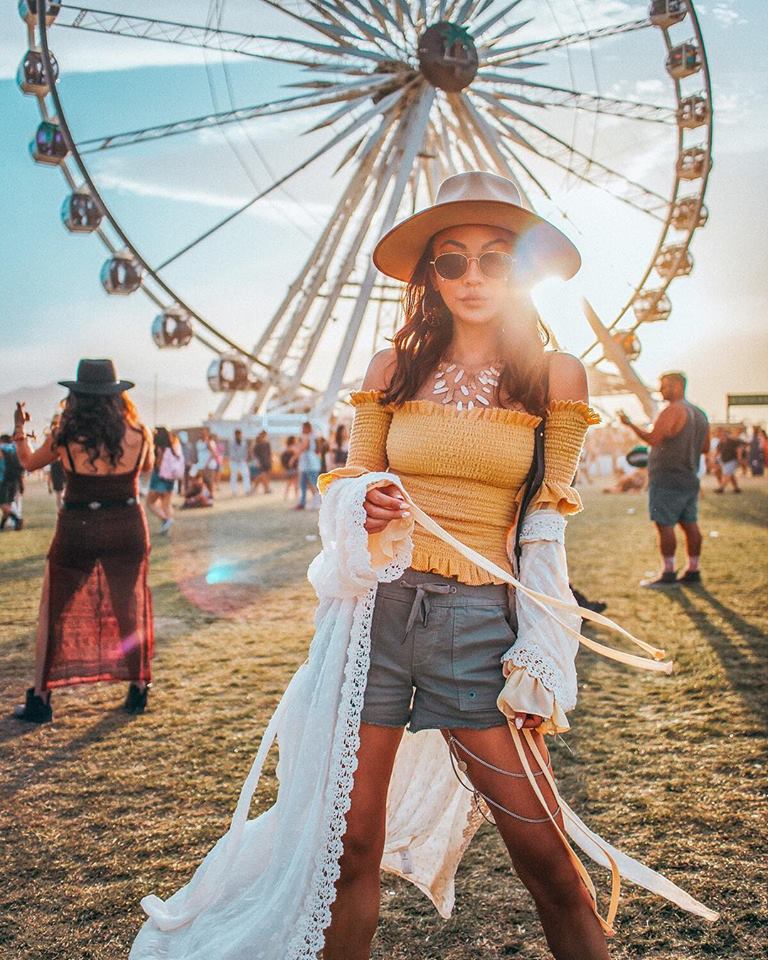 Jessica Wang doesn't have a specific style on her Instagram account. Sometimes we see classic and sometimes sports clothes on her body. Jessica doesn't have an extraordinary style but she is stylish. She dresses her favorite pieces. Jessica chooses vivid tones instead of dark and plain colors and brings together colorful and patterned clothes. She must have loved the leopard. I don't like this pattern but I know it appeals to the taste of many women. Fashion and travel concepts are intertwined. The spaces in the background are colorful and reflect the spirit of the city. Her social media accounts contain photos from the world's famous geographies and they are appreciated. She also uses these items.
That's all I can say about Jessica Wang. Her Instagram link is https://www.instagram.com/jessicawang I think women should stick to the goals they set. Women definitely get what they want. The most important thing is for women to discover their talents and be stable and determined. Just like Jessica. If you want to see yourself on this page, write some content that describes you first. Also, post your website or Instagram link. You can send us an e-mail through our contact page. Also, read chicly.net/energetic-mother-kari-skubik/ content. Kari Skubik is an influencer like Jessica.