Mothers Day is coming. I know you are hesitant about what you are going to have for your mother. I advise you to buy a special gift. If you have a thing whatsoever maybe she doesn't use it. Ok, let's read my content and learn what you should get for Mothers Day gift according to Zodiac.
Aries (jacket)
These horoscopes like comfortable clothes. Their style is masculine. Because they are moving people, they do not use products that reduce their speed. Sportswear fit their taste. You can buy a sports jacket for mothers day. An Aries woman feels very stylish with the jacket when she goes outside in daily lives. She wears jeans underneath it. I would recommend gray, blue or navy in color.
Taurus (Bracelet)
The brand is very important for these people. They like expensive and quality products. Taurus signs have a weakness for luxury. They don't prefer cheap items. You can have an elegant bracelet for your mother. Buy the product of a good and durable brand. I would recommend a product that does not squeeze. Comfort is important for bulls. They want their products to be comfortable.
Gemini (Watch)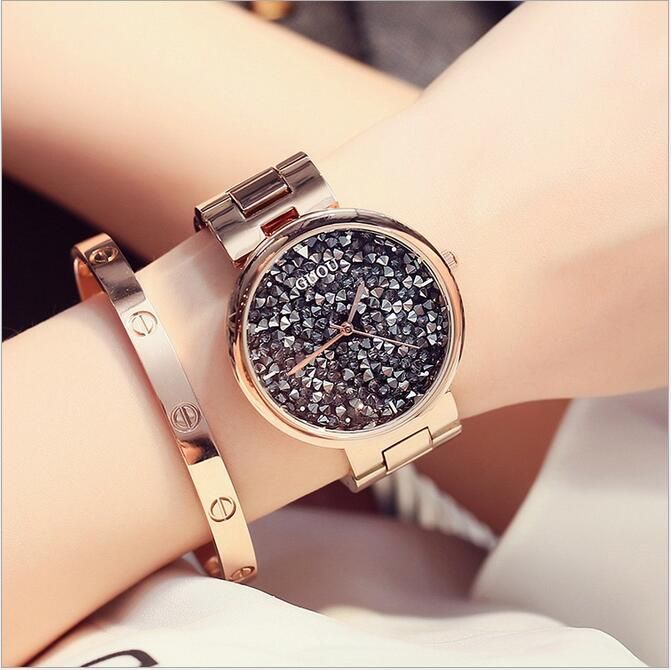 They are the people of the air element group. So their clothing style is variable. Gemini people usually prefer simple clothes. Sports style outweighs. They often take a watch when going to a permanent place. They don't like standing still. Gemini mothers can get hours. If you think the taste is classic, you can choose a little more feminine and stylish models.
Cancer (Cardigan)
They are known as mothers of astrology. Cancers are very fond of his family and children because they have a mature character. Your gift will make your mom very happy. You can get cute a dress for Cancer women who with a lively, classic and sympathetic style. They don't prefer trim or over-tight clothing. A colorful cardigan for your mother is a very useful gift. She wears it outside or inside the house.
Leo (Shoes)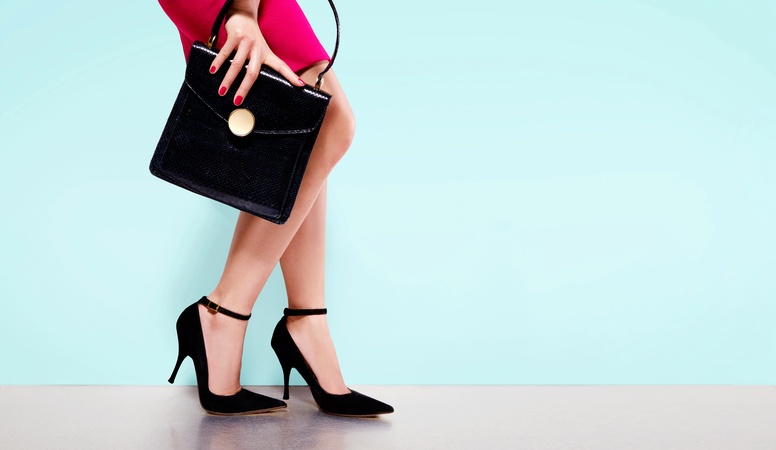 These ladies love the show. They don't feel nice and stylish in basic clothes. A Leo woman likes to attract attention. They prefer classic products. They use expensive and fancy things. You can get stylish shoes for mothers day gift. I'm sure your mother will like it. She can make a perfect combination with the elegant dresses on the shoe.
Virgo (Sweatsuit)
I continue to offer clothes for Mother's Day gift. The turn came to Virgo. These ladies have a simple style. They don't care to show off. Virgos wear useful and well-behaved clothes. Virgo mothers spend a lot of time at home. Buy a product that she can wear while she is on the house. For example, you can present a sweatpants suit.
Libra (Bag)
These ladies are very well-groomed and elegantly dressed. Libra women's aesthetic abilities are improved. They manage to be simple but elegant. Libras, who love shopping, often follows fashion. Choose a product to match her elegant style as a Mother's Day gift. You can present a modern bag to wear on special occasions. Elegant models fit her taste.
Scorpio (Perfume)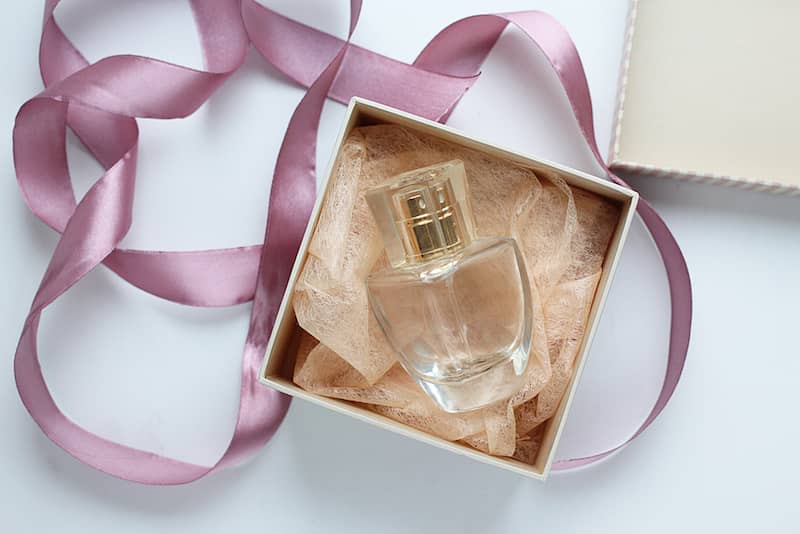 They are the most feminine signs of the zodiac. I can say they're pretty charming and charismatic. These people usually have a classic style. They prefer tight clothing. Red, black tones reflect the taste of Scorpio women. You can buy perfume for your mother. You can choose products with spice essences. If your mom has a brand that she is familiar with, buy the same.
Sagittarius (Skirt)
These horoscopes prefer comfortable and authentic clothes. They love to use ethnic and colorful accessories of different cultures. Sagittarius women don't prefer flashy products. They cannot be comfortable in low-cut or narrow clothing. You can have a long skirt with the combed fabric for Sagittarius signs on Mother's Day gift. You need to have a wide model. Otherwise, she can not move easily.
Capricorn (Shirt)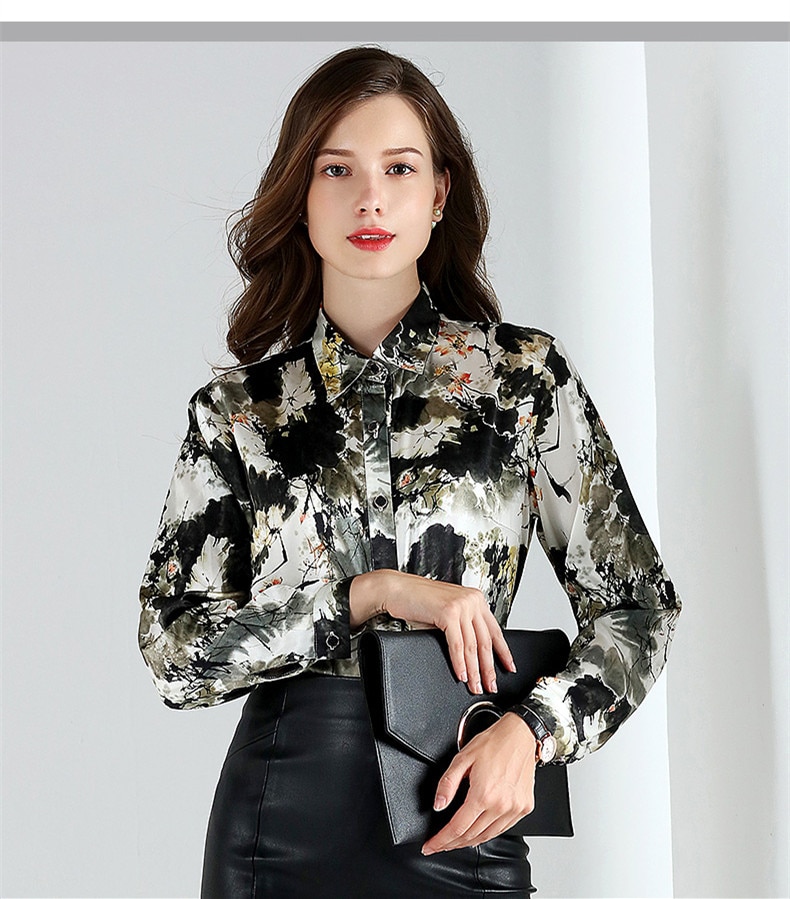 Suggestions go on for the Mother's Day gift with the Capricorn. These ladies behave dignified and reflect on their style. They do not feel well in sport and shaky products. Reputation is important for Capricorns and they take care to wear formal dresses. I suggest you give your mother a shirt. She will wear it frequently in his business and private life.
Aquarius (Pants)
I think the most charismatic people among the twelve bastions are the Aquarius signs. These people have great taste in clothing. I think they're smart enough to lead the fashion world. Your Aquarius mother probably wears stylish. So let's choose a gift for her. I think she'll like some cool pants. You can buy jeans or leather fabric.
Pisces (Dress)
The turn came to artistic sign of water element. Pisces women have a romantic and aesthetic taste. They enrich clothes with vintage details. Get her a fashionable dress as Mother's Day gift. No black or multicolor. I recommend blue, turquoise, cream tones. If the dress is lacy, she might like it more. The emotional Pisces woman will be very impressed by this gift.