This time you will meet a blogger from Russia. We chose Anastasia HM as this week's stylist. She is a young Youtuber and traveler. I really liked the seasonal photos. She loves to live and thinks that each season has a different beauty. Instagram photos are edited with a red concept effect. She perfectly uses red, which is the color of winter. Everything in the photos is like a postcard. They look absolutely amazing. Also, read Black Swan Natasha Ndlovu to discover a new influencer.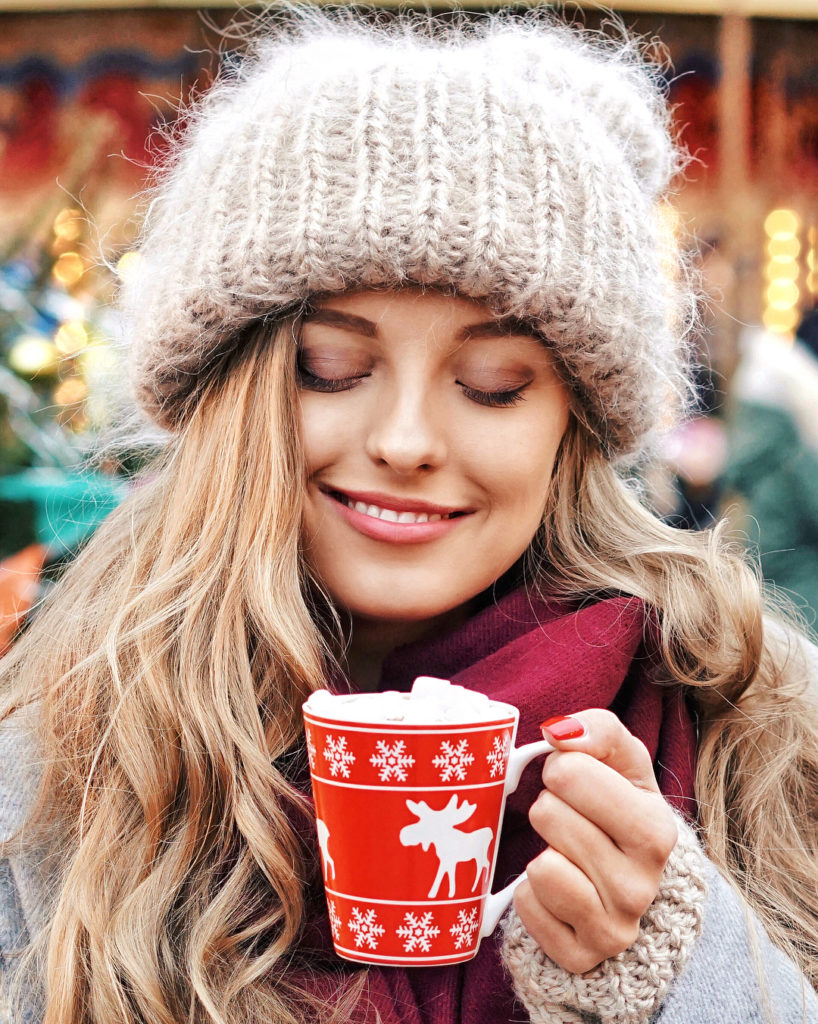 I think her style is simple and stylish. She prefers romantic and comfortable clothes. Miss Anastasia chooses combinations that blend into her body. She avoids wearing excessive makeup. She reflects the beauty of nature very well in Instagram photos. Nature that covered with white snow looks great and mystical. Anastasia shares photos of the most beautiful cities in the countries she visits.
Her Instagram photos are very colorful and vibrant. Anastasia's account is https://www.instagram.com/anastasia.hm/ If you want to be promoted on this page, please contact us and send your Instagram account. Don't forget to write the stylish of the week in the subject of your mail. We will choose the most suitable person on the list and write content about it. Good luck.