When applying makeup, we need to apply a style that is compatible with our face, skin color and hairstyle. Just because a color tone suits another doesn't mean that it suits us. It is very important that we choose the appropriate materials and colors. If the bride is concerned, many factors must be taken into consideration. The wedding is the day we want to be the most beautiful and charming in our lives.
Is the wedding in a closed place or outdoors?
Are you going to make your hair a bun or open model?
How will the wedding evening weather?
Will the ceremony concept be cooked, cocktail or dancing? * How much is the number of guests? (The more you have to kiss after the wedding, the more spoiled your makeup)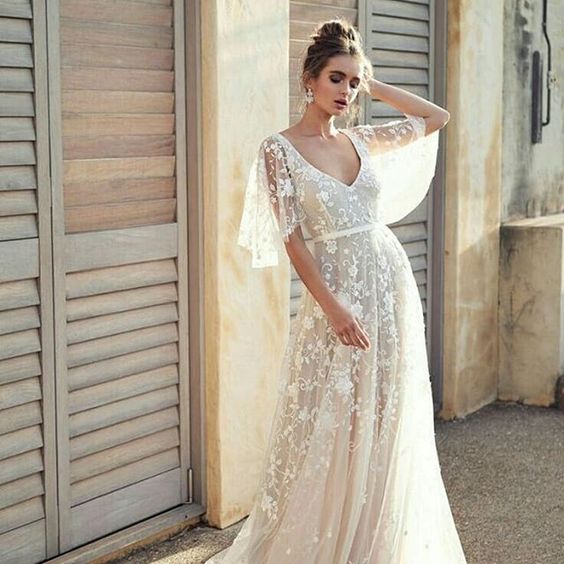 Never leave your make-up to the last day. Decide which professional to work with in advance. Consider the items mentioned above and let the make-up artist know. Add your back, chest and neck décolleté to your makeup plan according to your wedding dress. The harmony of your dress with makeup is also an important detail. After all, the make-up on your face is a kind of outfit. It is important how it stays on your skin. You should feel comfortable yourself. A beautiful bride feels much happier and safer at her wedding.
Avoid excessive bridal makeup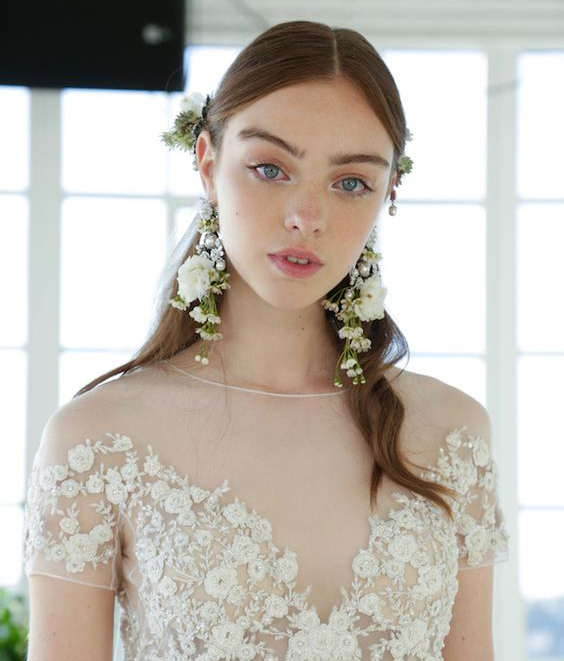 Some people may not be photogenic, no matter how beautiful or handsome they are. On the other hand, perfect and flawless makeup looks bad in photos. It should not be forgotten when photographing the bridal makeup. The lights need to be adjusted well for shooting. The bride in a dark space or inverted light can show very badly. It shows not only makeup but also the wedding dress is uninspiring. The best way to avoid excessive makeup. Defects in bridal makeup should be closed without notice. The areas of the face that are intended to be highlighted should also be emphasized.