Well-groomed women want to look beautiful, stylish, and cool in all seasons. In winter, we dress thicker and covered, so we cannot attract attention. In fact, you can look very stylish when you put aside the stereotypes and dress in a suitable style. We wrote elegant winter outfits and beauty tips. Summer is coming. Read "Summer Dress Models Suggestions" to inspire for the new season.
Makeup For Elegant Winter Outfits
In cold seasons, our make-up should be evident. It is difficult to look impressive with light tonal makeup. Make your lipstick selection in red. If your clothes are black from top to bottom, you should wear red lipstick for winter style. We do not recommend matte colours such as brown, as they are not very visible and vibrant in winter. Choose your blush from peach coloured products. Do not forget to use mascara and eyeshadow because your hair will be covered in winter. You can make your face look beautiful with mascara.
Don't miss skirts for your wardrobe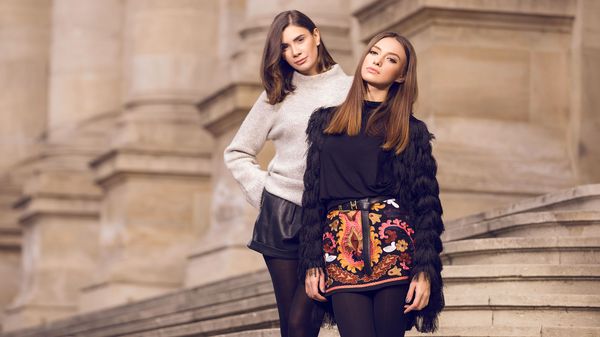 When it is cold, we usually feel the need to wear trousers. We think we will get cold. In fact, when you keep yourself warm, you shouldn't have any problems. Winter skirts make your body look elegant and feminine. Don't just settle for dark skirts. You can also choose models with light brown, burgundy, dark blue, striped, and dark green colors.
Choose bell-style skirts for everyday wear. It makes you look younger and weaker than you are. Wear cotton socks on your legs. We recommend that you wear darker and narrower skirts on special nights.
Prefer To Hat For Elegant Winter Outfits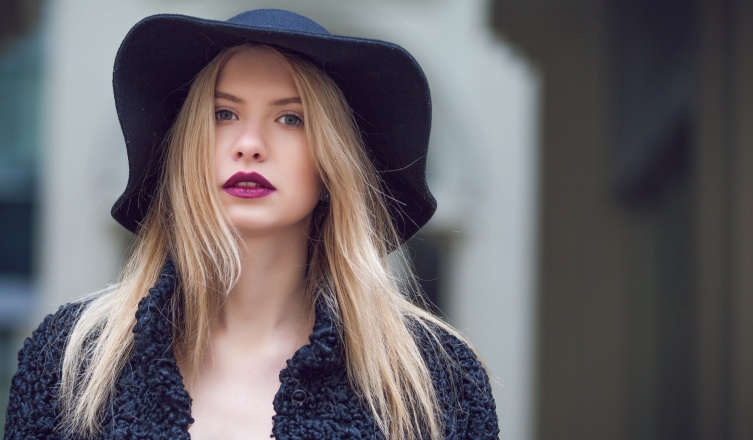 Thick clothes are worn in winter, but the beret does not make you look elegant. In addition, berets give women a masculine look. For a feminine and stylish look, you should wear a hat. Nostalgic hats always attract attention. You can buy lots of hats to match your clothes. We recommend dark brown, midnight blue, dark grey, and black tones. Hats with flowers or other accessories look more elegant.
What type of sweaters you should wear?
Most people usually wear colorful and dark sweaters, but these models do not look elegant at all. Wide models make you look overweight. In cold weather, we recommend a thin-cut sweater. They look really stylish and sexy especially when worn with a bell skirt. If you cannot be comfortable with a turtleneck sweater, choose a V-neck tight sweater. If you like only peach-colored sweaters, I recommend the boat neckline. When you wear dark-colored clothes from below, you should wear light-colored sweaters from the top.
The coat choice is very important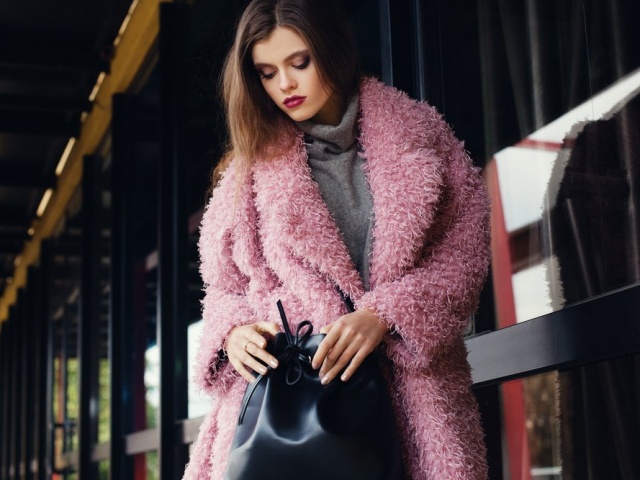 While walking on the street in winter, you will attract the most attention with your coats. For this reason, you should try to make your outer clothes stylish. Do not choose too much sporty and long coats. Because they are wide, they do not show your body lines and make you look very plain. Buy semi-classic coats with a slightly narrow waist. You can choose the colour according to your taste. We do not recommend pastel shades.
Attach accessory in winter style
Accessories are essential to complement your elegance. Wear authentic necklaces in the winter street style. We recommend vintage models that are not too classic. Stone earrings are nice on special nights. Team your necklace with earrings or choose the same colour stone. You can also wear a peach-coloured sweater inside a boat neck sweater. If you are going to wear a skirt, you should choose suitable shoes. If you are going to wear trousers, choose short boots.