Some zodiac signs are very well maintained. They attach great importance to their external appearance due to the influence of their planets. These women like to attract attention and do not tolerate being ugly. They begin to be well-groomed at young ages. When they rub their mother's lipstick, they make mums angry. Well-groomed zodiac signs try to dress well even while sitting at home. These women who like make-up, go to beauty centers for skin care. Also, if these signs are dominant in your birth chart, you reflect their characteristics. I've listed the most well-kept zodiac signs below.
Libra
There are one of the most attractive and ornate signs in the zodiac. They don't seem neglected, try to look beautiful even in their house. Libra women take care of beauty throughout life. All of their cosmetic products should be of good quality and aesthetics. If she sees herself ugly in the mirror, she'il get depressed. She is prepared for a long time in front of the mirror. She does n't confine oneself to a superficial preparation. These women make their makeup complete. You can't see their hair scattered. When the bottom of the hair lengthens Libra women go to hairdresser immediately. They make the most fashionable hairstyles. Also, they have the face botox and fill because they are afraid of aging. They try to get the highest quality of cosmetic products.
The Venus-directed Libra women may have their skin aesthetics operation to be beautiful. They always have moisturizing creams in their bag and wear eye creams every day. If they need to look nice, buy the most expensive products. Being overly wasteful can sometimes be a problem. In the summer, the sun cream is always in their bag. The Libras that is one of the well-groomed zodiac signs protect her skin from harmful substances. Libra, who is quite skilled in make-up, can choose the shades that fit her face. The librarian, Kim Kardashian, is among the most groomed celebrities in the world.
Leo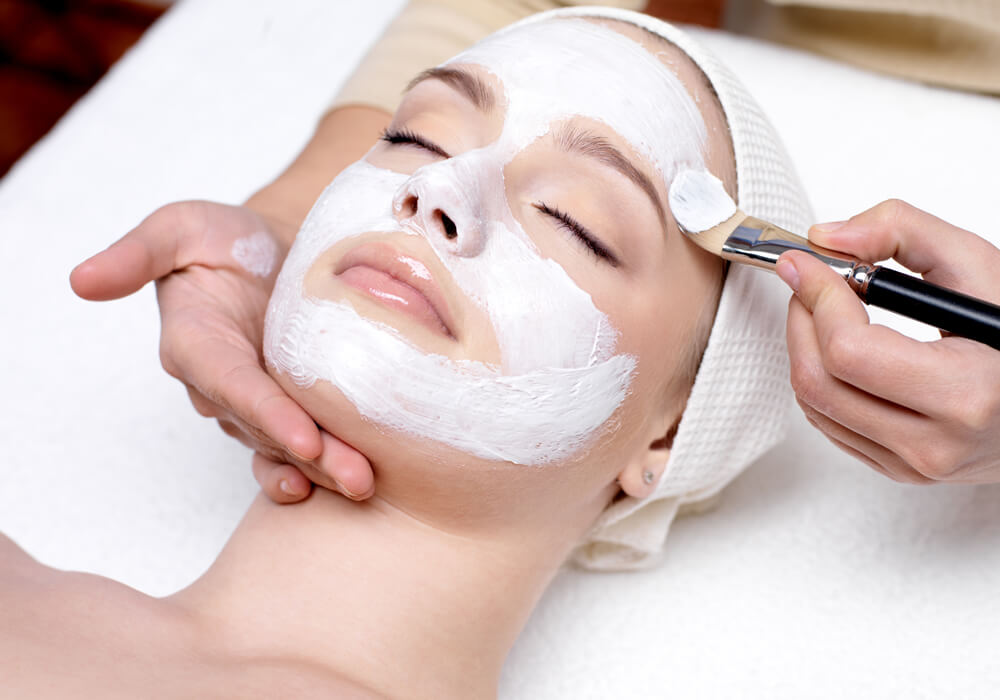 I keep on well-groomed zodiac signs list. Leo womenare the second signs that give importance to their appearance. Leo woman tries to attract attention in the environments she enters. Compliments of the Lion sign women would like to. She's never neglected in front of his boyfriend. She takes offense not to like her make-up or clothing. She always tries to be the most beautiful and coolest woman. Leos have their own style and their fellows imitate his style. She follows fashion closely and tries to use the most trendy products. They wear flashy dresses on special nights. They prefer long evening dresses. Her makeup is pretentious. She drives all kinds of cosmetic products. Sports if necessary to protect the physics. When she gets weight, she starts her diet.
Leo women usually have a classic style. They wear high-heeled shoes, short skirts, and tight blouses. These Zodiac sign usually prefers light hair dyes to be attractive. They use the most expensive products when she dyes her hair. She can never tolerate aging. She'il do whatever it takes to look young. Leo woman often goes to beauty centers and have her skin carbon peeling, chemical peeling, mesotherapy, such as operations. Her hands and feet are very well maintained. She doesn't neglect the manicure, pedicure applications. Jennifer Lopez, a Leo woman, shows her signage characteristics and takes very good care of herself. He has millions of fans around the world. Although she is close to 50, seems young.
Scorpion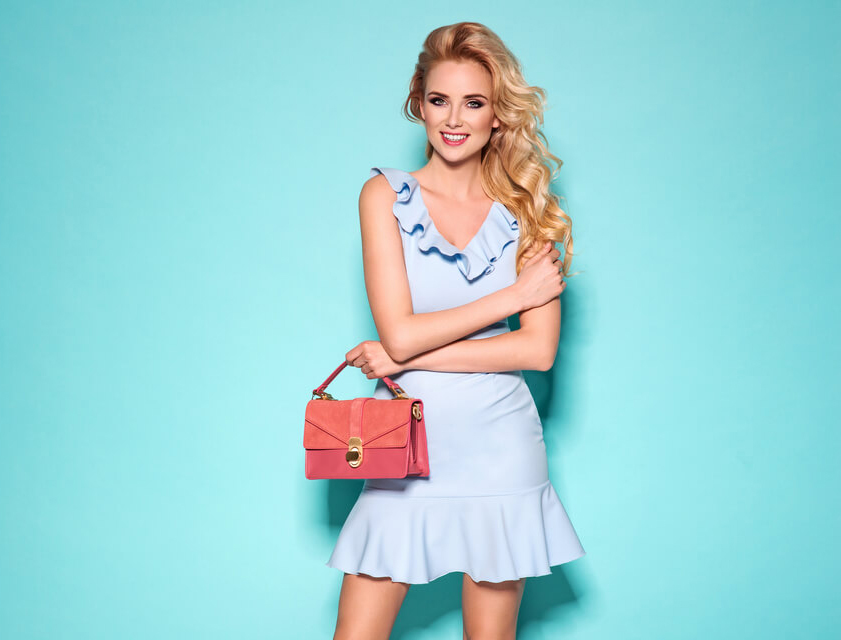 These Zodiac signs are very well maintained and cool. Protecting their physics is very important to them. The share of physical structures in their attractiveness is high. Scorpion women have a classic and female style. They prefer clothes that reveal narrow and body contours. They also love decolleté and transparent clothing. They dress up remarkably on special nights. These women prefer make-up of heavy and dark tones. Scorpion women use cellulite cream and moisturizer products for their physics. They extend hairs and make wavy models. The most interesting part of their face is their lips because they prefer distinctive tones such as red. If a scorpion woman likes someone, she does whatever she takes to impress him and she reaches her goal. Scorpion woman, who has a jealous nature, doesn't like cool and stylish fellow than him.
She tries to look as good as possible to her skin, as well. Their hands and legs are important to them. The scorpion that is one of the well-groomed zodiac signs wears a moisturizer after each shower. Scorpion woman enters a strict diet before the summer months. If the skin is too white, she often enters the solarium in winter. She prefers burgundy and red color nail polishes. These well-groomed Zodiac signs are cool and mysterious, so they don't go out without sunglasses. They do everything to influence the opposite sex. Scorpion women can have an aesthetic operation for her defective region on the body. If their lips are thin, they fill. If she is not pleased to her nose she can have aesthetic, several times. Scorpio woman, Demi Moore, is doing everything to look attractive. The Beautiful and fit actress Moore has a physics-like 25 years old teen girl.