You've met someone and you'll prepare for the first date. This appointment is very important for you because your boyfriend will try to recognize you. It is necessary to create a good impression. You want to look pretty when you meet him. You need to do make-up without exaggeration. I know you're excited and unstable. If you wonder how your makeup should be on the first date, you should definitely read this content.
Foundation
You first will use foundation for makeup. This is a necessary product for the appearance of your skin. Your boyfriend will often examine you. Close with a good foundation if you have a defect on your skin. Let me guess, you want the man to love your soul, not your face, but the first impression is important, ladies. I'm going on. First, apply moisturizer. If you have acne or scar on your face, camouflage them beautifully with foundation. The foundation should be natural and it must not shiny. I don't recommend to have an artificial image on your face. In the summer apply powder.
Eyes make-up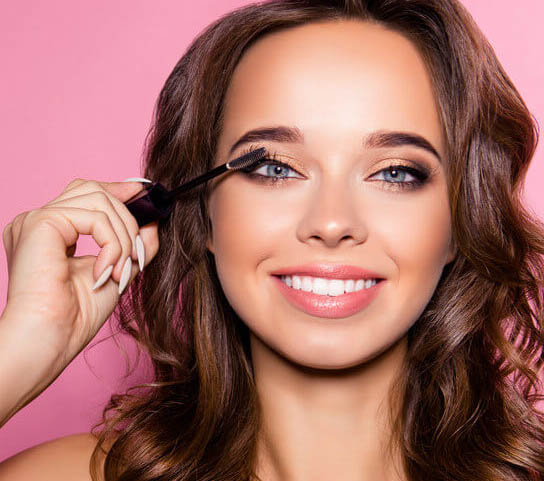 You must impress him by eyeshot on the first date. The first formula is perfect eyes makeup. If your eyes are too dark, apply a brightening with matching your skin. Choose the headlight color according to your outfit, but it shouldn't be so obvious. With a black eye pencil, you can create sexy looks. I think the most important part of eye makeup is eyelashes. This region will make you look innocent and beautiful. I don't go to the meeting without applying the mascara. If your eyelashes are short, use long hairs. Some women's eyes are oily. So their mascara flows quickly. Use waterproof products to avoid this problem. Make frequent eye contact with your lover.
Lipstick
These are the organs that will make you look the sexiest. Charm him with natural, sexy lips. First of all, if your lips are dry and cracked, apply a repairing cream a few days in advance. This will make the product fuller and softer. If your lips are thin, you should thicken it. For this, use a lipstick pencil that will show boldly. If you want to apply red in color, it should be in light tones. Burgundy or crimson lipstick is not suitable for the first date. I recommend the pink, kitten and light bright colors. Later in the day, you can get closer. With these suggestions, your lips will look very attractive to your boyfriend.
Perfume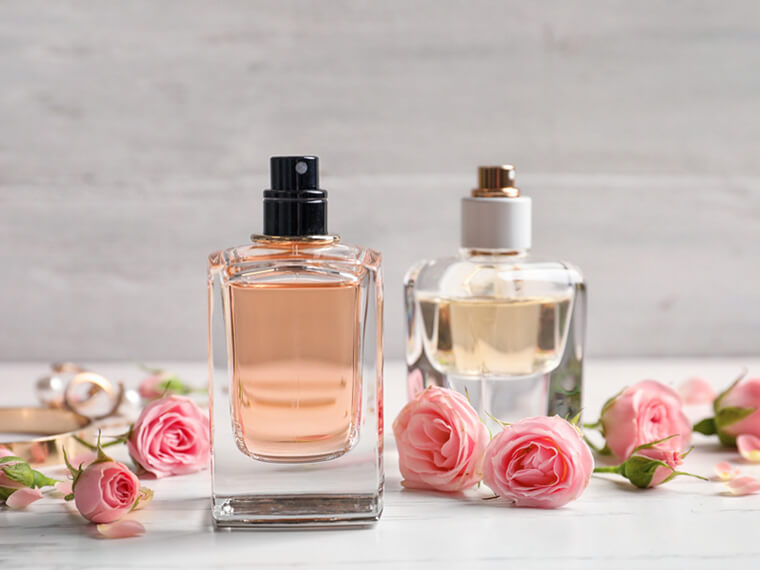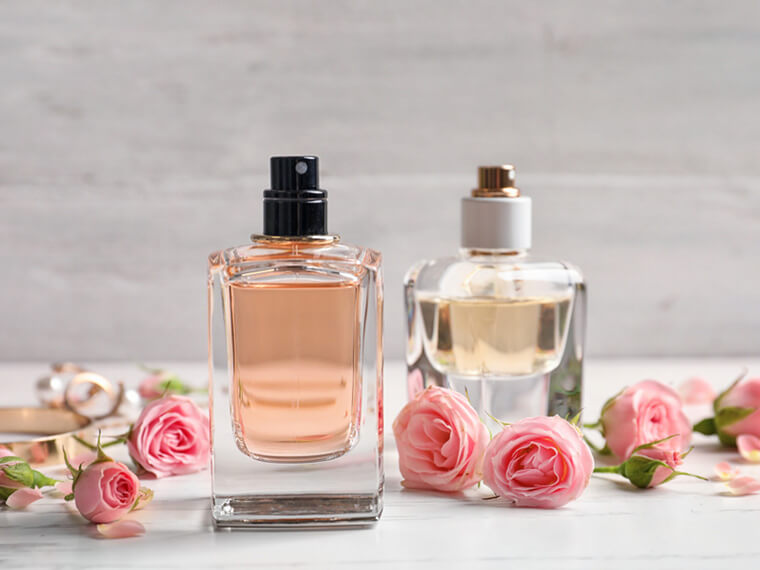 I've listed my makeup recommendations above. Now I would like to mention a little detail. Your smell must be perfect on the first date. Men are very impressed. First of all, I assume you have a clean shower. Do not forget to tighten your deodorants under your arms. You must impress him with a perfect, sexy glow. Heavy perfumes may not fit your boyfriend's taste. Do not risk and prefer mild scents. I don't like flavored products. Flowering and spicy perfumes can be tightened. If you do not have a proper perfume, shop immediately. I would recommend quality brands. The smell of cheap products is repellent.
Lacquer
Another cosmetic product I would recommend to you is nail lacquer. There are colors to suit everyone's tastes, but you should prefer some tones for the first date. For example, with extremely natural and uncertain nail lacquer, you can't attract your boyfriend's attention. Black or dark blue nail lacquer is rough. Blue and green nail lacquer appear childish. Your fingers should look elegant. The most suitable color for this meeting is red. Men think that this color is very attractive and elegant. If your nails are short, extend them a few weeks ago and make a nice manicure. Then crawl your nail lacquer. If you don't like this color, I'd recommend the baby color. My makeup advice is that much. Good luck, ladies.